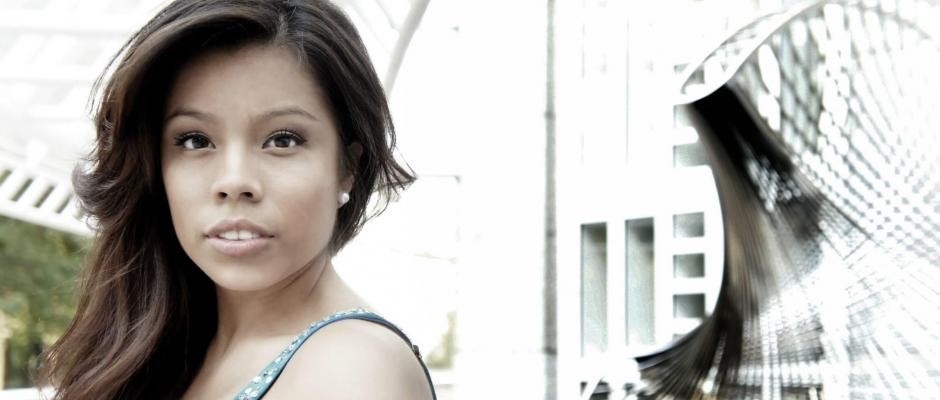 Home
Welcome Imagen Beauty Salon & barbershop, We have conveniently have two locations in Douglasville and Hiram. We have some of the most skilled stylist and barbers because it is our priority to make our customers happy. We do all types of hair from men to women, from boys to girls. We also are very skilled with millitary haircuts. Our place has been described as the most comprehensive beauty salon in the area and you are welcome to stop by and get to know us.
Give us a call and let us know you are on your way.
When you are in our hands you can be sure that we will make you look and feel gorgeous! Start your journey by making an appointment today.